Proudly giving to
those who give!
Code for Good West Michigan is an organization dedicated to helping non-profits expand their outreach capacity,
activate their communities, and empower their members to forge their image of a better tomorrow.
We help communities rise through the help of development and programming services offered
by the best tech professionals the West Michigan community has to offer.


From web development and design services, to app development and
database management, we believe in the ability of technology and design
to empower others and promote the welfare of local communities in fantastic ways.
Monday, March 23, 2020 | 6-8pm
LEAD FOR GOOD (At AIGA Design Week)
saturday, May 30, 2020 | 9am-6pm
thursday, july 23, 2020 | 6-8pm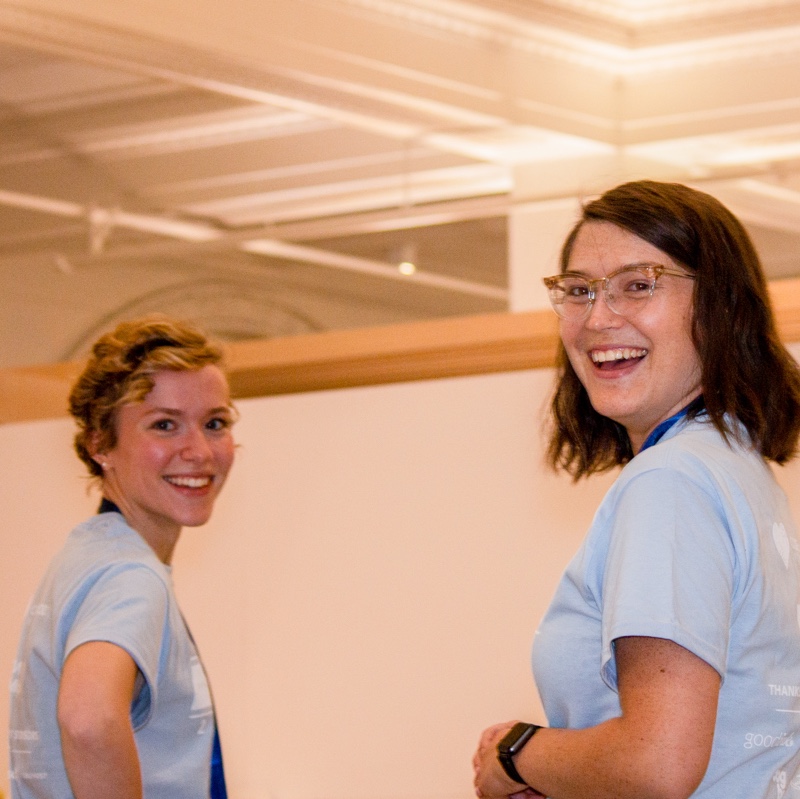 I want to donate my time!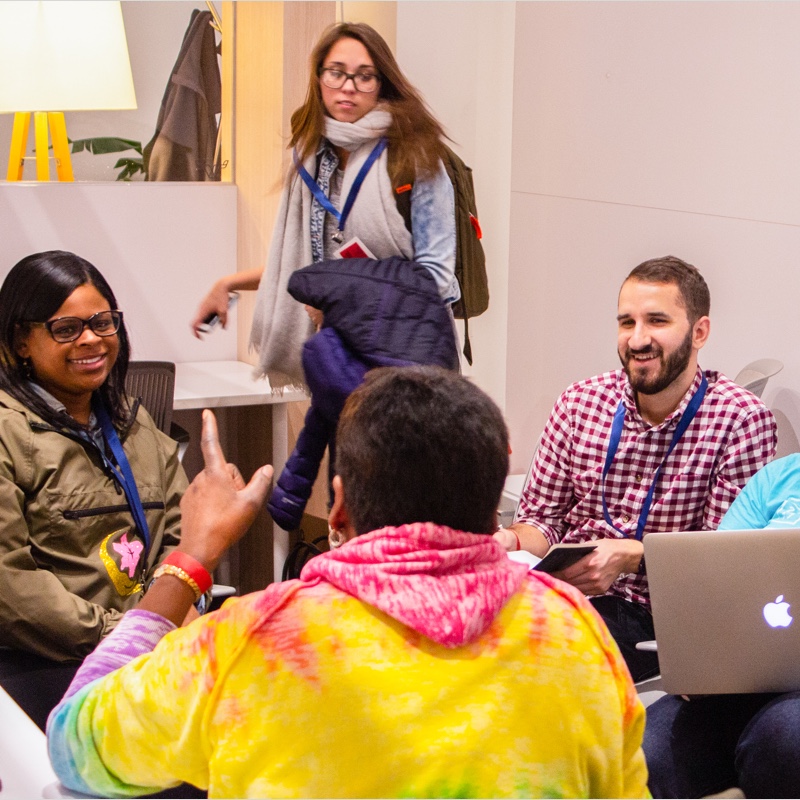 Can you help my non-profit?