GRWEBDEV powered by LAFLEUR
and CODE FOR GOOD WEST MICHIGAN present
Building Better Solutions Through Diversity
June 27, 2022 | 6:15-7:45PM – Hybrid Event (choose virtual or in-person!)
Diversity in the workplace is not about meeting quotas or creating attractive marketing. Building technological solutions – especially those used by the general public – requires a wide range of backgrounds, experiences, and perspectives. Inevitably, products built by diverse teams are more robust, serve a wider audience, and have a better user experience than those created by a homogenized group. It's just simply better business.
Please join us online or in person at Little Space Studio on Monday, June 27th for a panel discussion led by Kevin White of EKKO Studio as we explore this topic with Kiran Patel, Andrea Wallace, Geraldo Gonzalez, and Annie Kibler.
This moderated event will be free and open to the public.
QUESTIONS FOR THE PANEL?
Diversity in the workplace can mean very different things. Is there a topic you'd like to see discussed? Let us know! Submit questions using the following form by June 12th; we'll be sure to review these prior to the event.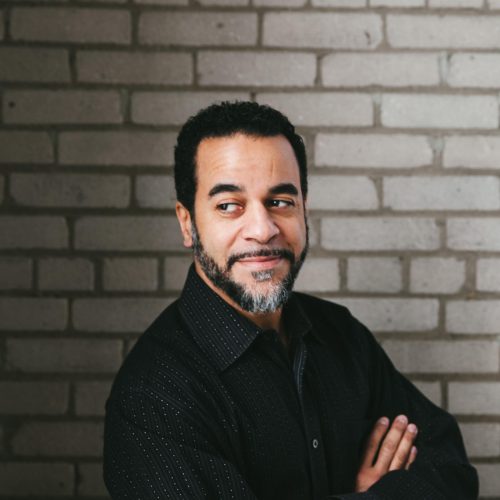 KEVIN WHITE
Partner + UX Strategist @ EKKO Studio
Over his 30-year career, Kevin has been a forward-thinking expert in design focused on bridging the gaps between design, engineering, and business. Kevin has helped start-ups, non-profits, Fortune 100 companies, and the public sector use design for improving lives and growing business. His values have always been to create memorable experiences while problem-solving and helping others.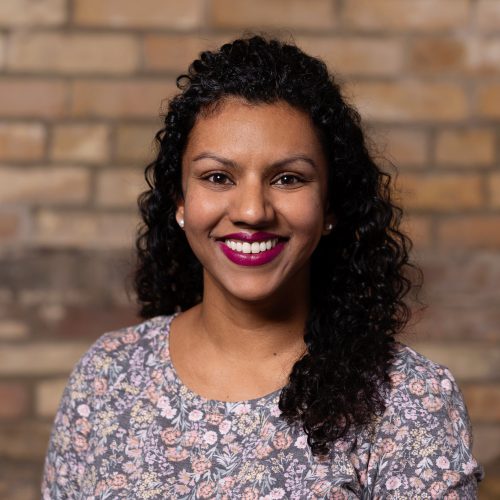 KIRAN SOOD PATEL
Senior Content Marketing Strategist @ OST
Kiran Sood Patel is a content creator at OST with a strong background as a writer and communications professional. She previously served as managing editor of an online community journalism platform in Grand Rapids. And she brings years of additional newspaper reporting experience covering issues in education, business, technology, city government and more. She is passionate about diversity and appreciates sharing her background as an Indian American woman with others.
ANDREA (DRE) WALLACE
Founder/CEO @ Opnr
Music producer/DJ, entrepreneur and technologist, Andrea Wallace (best known as Dre) has passion for the arts and empowering those who are part of the creative economy. Dre has invested in projects across industries, including music/entertainment, tech and consumer products.
A west Michigan native, Dre has spent the last 13 years strategizing innovative technology solutions for some of the largest companies in the country, but what Dre is most known for is being "Super". Dre has been an accomplished music producer and DJ for nearly 15 years under the moniker SuperDre, performing at venues around the world and producing music for other artists, TV shows and documentaries. With that strong passion for music and technology, Dre founded Fourtifeye, a music-tech startup focused on using data to drive more meaningful connections between musicians, fans and brands. In 2021, Fourtifeye was acquired by another music-tech company called Opnr and Dre was appointed the new CEO of Opnr.
Follow Dre's adventures on social at @superdrizzy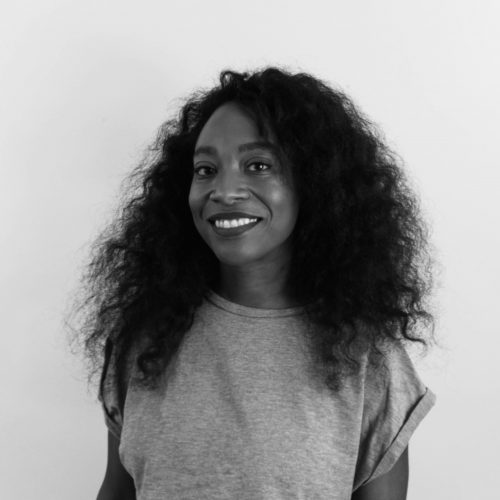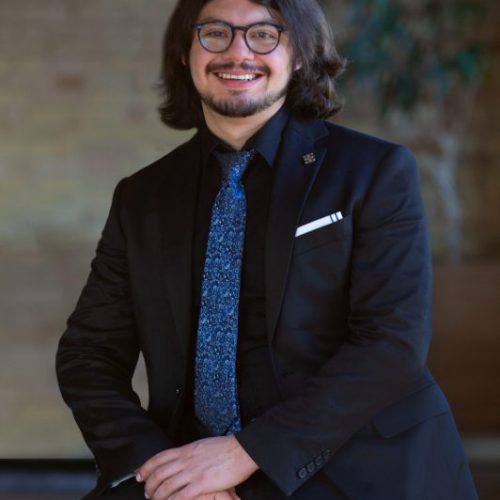 GERALDO GONZALEZ
Co-Founder @ Aztech LLC
Geraldo Gonzalez is the co-founder of Aztech LLC, a web solutions consultancy focused on digital services and business growth in minority communities. Geraldo is also an active board member and programming instructor for Code on Wheels, a non-profit organization that makes tech education accessible to underrepresented communities. Getting into the field of software development immediately after high school, Geraldo has spent the last five years shaping his career around addressing the technological divide in West Michigan.
ANNIE KIBLER
Owner @ Oak Tree Operations
​Annie Kibler is the owner of Oak Tree Operations, a team of professionals that work with small organizations and start-ups to support their missions with project management and administrative services. Annie has years of experience working with West Michigan based non-profits that seek to elevate the community by providing access to technology, education and learning opportunities.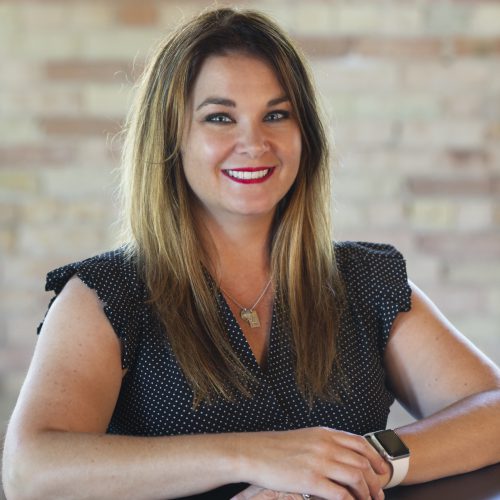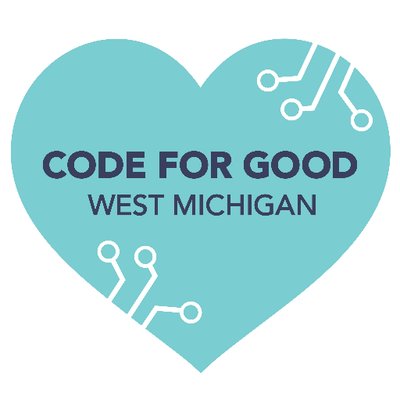 Lead for Good:
Leading Through Change
While "code" is in our name, our reach extends far beyond coding: we support our community through tech and design, strategy, and human-centered solutions of all stripes, and we feel that excellent leadership is a fundamental building block in doing good work well.
Each Lead for Good panel discussion explores a different facet of leadership, and these sessions give both rising and experienced leaders opportunities to share insight, practice, and new perspectives on what it means to lead in our community.