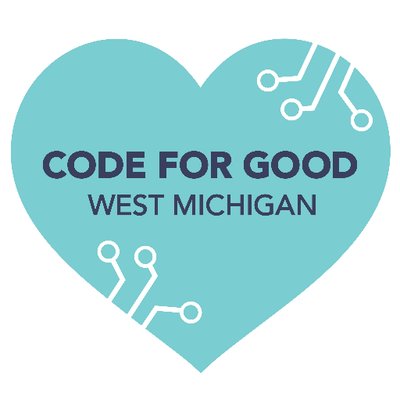 Lead for Good:
Leading Through Change
While "code" is in our name, our reach extends far beyond coding: we support our community through tech and design, strategy, and human-centered solutions of all stripes, and we feel that excellent leadership is a fundamental building block in doing good work well.
Each Lead for Good panel discussion explores a different facet of leadership, and these sessions give both rising and experienced leaders opportunities to share insight, practice, and new perspectives on what it means to lead in our community.
Building Better Solutions Through Diversity
Diversity in the workplace is not about meeting quotas or creating attractive marketing. Building technological solutions – especially those used by the general public – requires a wide range of backgrounds, experiences, and perspectives. Inevitably, products built by diverse teams are more robust, serve a wider audience, and have a better user experience than those created by a homogenized group. It's just simply better business.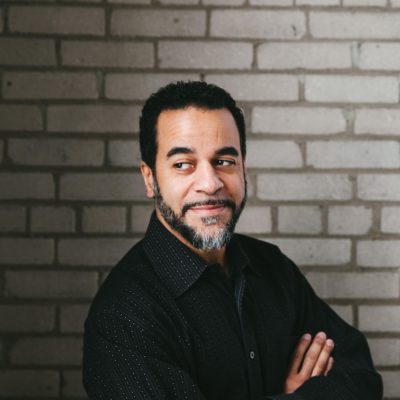 KEVIN WHITE
Partner + UX Strategist
EKKO Studio