Leading Through Change
April 15, 2021 | 6-7:30PM – Virtual Event
Change. It's a constant we all experience—in our careers, personal lives, communities, and beyond—and it accompanies every stage and shape of leadership.
Lead for Good: Leading Through Change is part of Code for Good West Michigan's ongoing series of panel discussions around leadership. In this moderated conversation, panelists will share their experience with leadership and change: organizational change; role transformation; change in a professional calling; leading in a new field; and stepping into leadership because of change.
Join us for an evening of insight, resources, and first-hand stories of how we can design leadership and change for effective, meaningful impact.
This moderated event will be free and open to the public.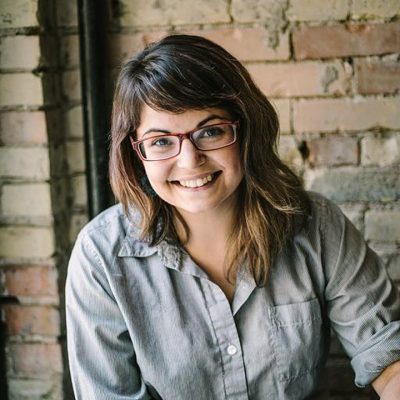 Alysha White
Illustrator and Designer, Founder/CEO of Little Space Studio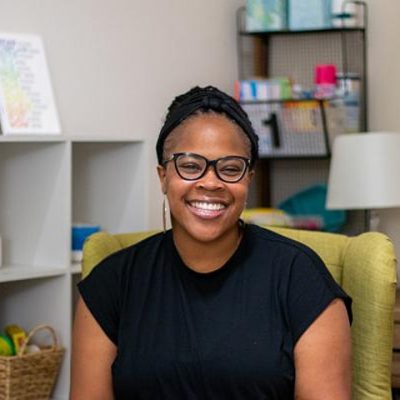 Rebecca Spann
Founder/CEO of About You Counseling and Consulting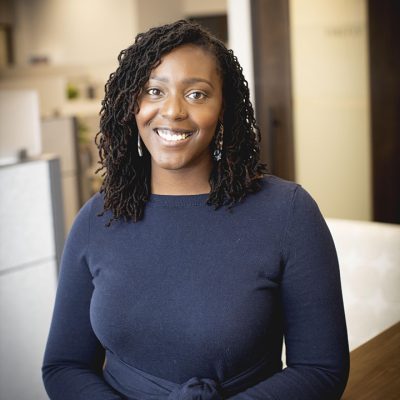 Brianna Johnson
HR Project Manager at HR Collaborative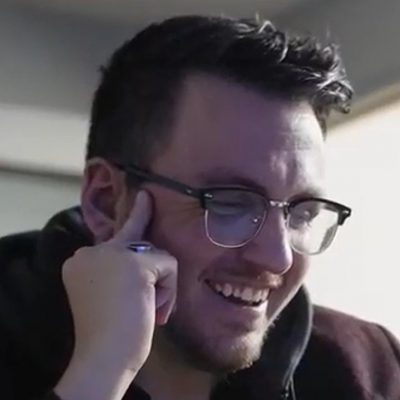 Josh Barker
CEO/Managing Partner of City Innovation Labs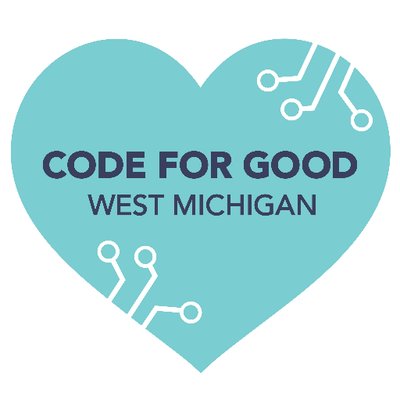 Lead for Good:
Leading Through Change
While "code" is in our name, our reach extends far beyond coding: we support our community through tech and design, strategy, and human-centered solutions of all stripes, and we feel that excellent leadership is a fundamental building block in doing good work well.
Each Lead for Good panel discussion explores a different facet of leadership, and these sessions give both rising and experienced leaders opportunities to share insight, practice, and new perspectives on what it means to lead in our community.