This summer CFG is FULL of determination to DO (MORE) GOOD!
Do you love giving back to your community? Do you like to collaborate with talented teams? You don't need to be a master web developer to help at Code for Good WM events. We look for volunteers who design, strategize, help with logistics, and more! Sound like you?
Sign up now to volunteer with our August Workshop for Good: we'll spend a Saturday creating custom solutions that help local non-profits do their good work well.
Join us, Saturday August 17th!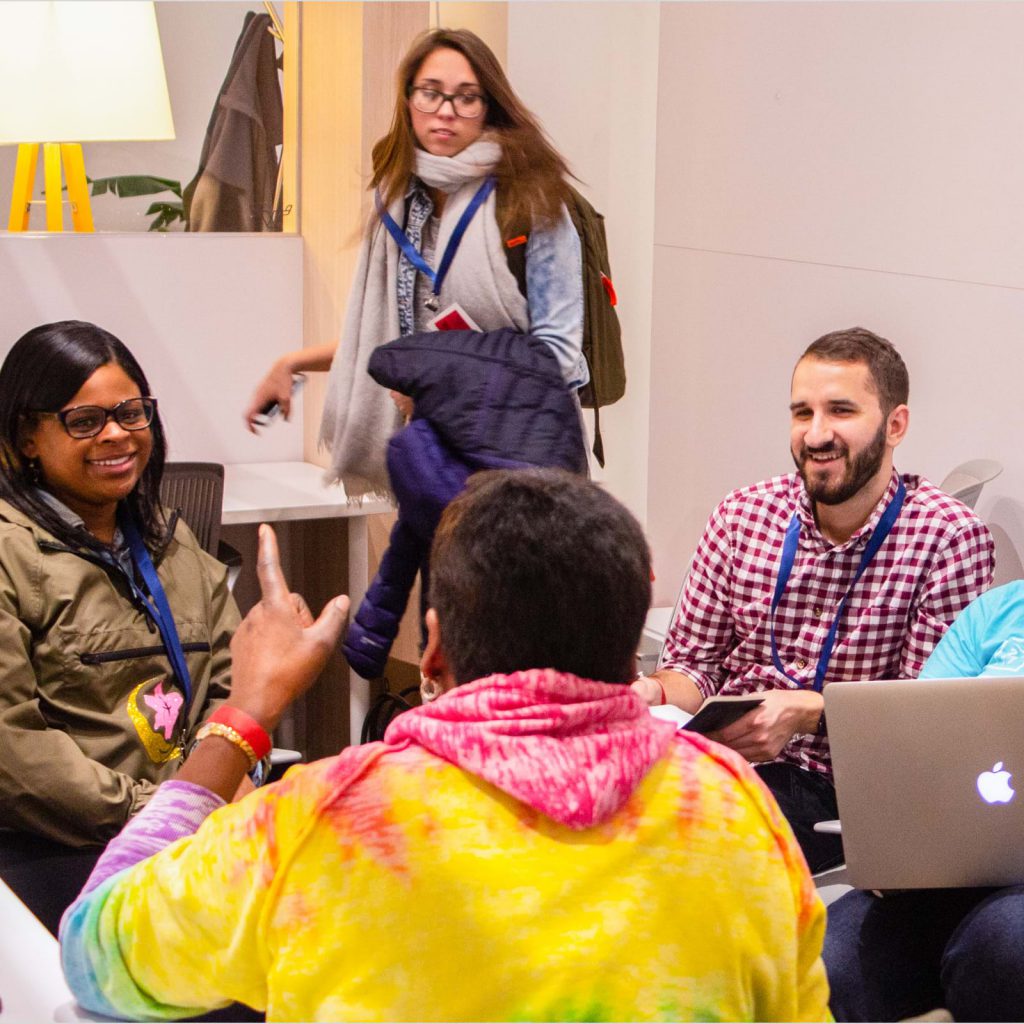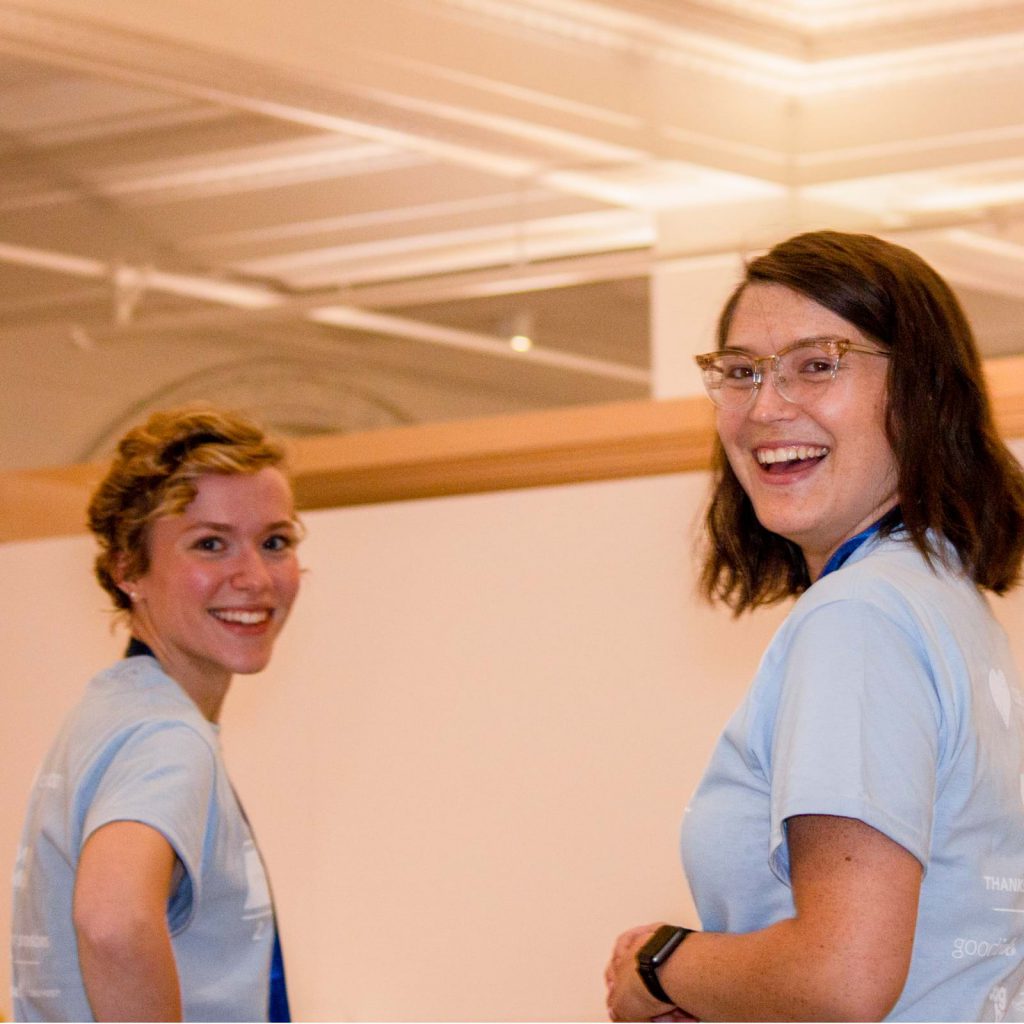 Workshop for Good
9:00 AM – 10:00 AM: Check In
10:00 AM – 12:00 PM: Project Work
12:00 PM – 1:00 PM: Lunch
1:00 PM – 5:00 PM: Project Work
5:00 PM – 6:00 PM: Mix + Mingle
Food provided by Parsley Mediterranean Grill
Little Space Studio
111 Division Avenue South
Grand Rapids, MI 49503
Directions